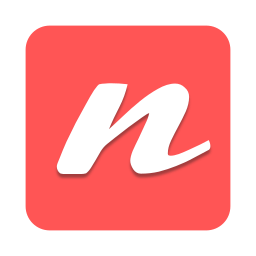 Nested Notes
First released as a preview on March 22, 2017.
Nested Notes is a new markdown-based note-taking app. Create notes and nest them in other notes for a nice hierarchical structure. Drag and drop images and links.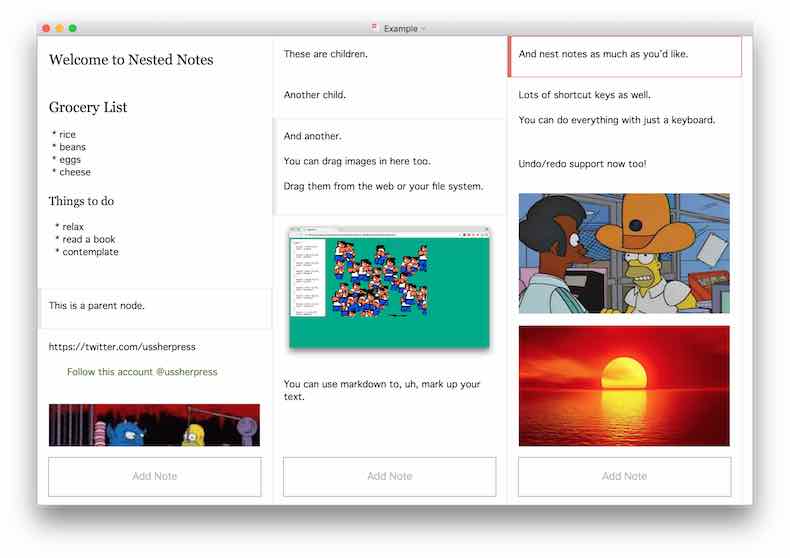 It's available as a preview build. It has bugs and more features are planned. Please download it, give it a try, and send me your thoughts!
If you are interested to know more about how the app was built, check out my blog posts.
Need Help?
We'll add some useful tips here soon.
To contact me, email ussherpress (at) gmail (dot) com or tweet @ussherpress.