My Projects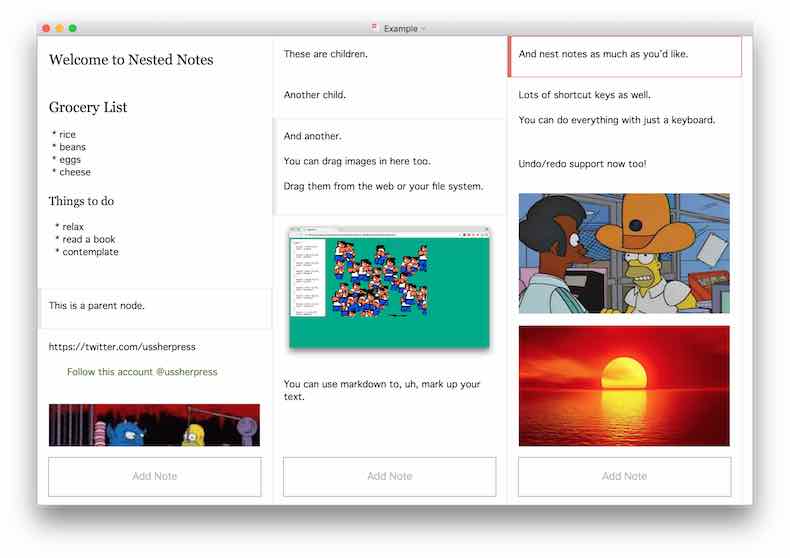 Nested Notes
is a note-taking app. As the name implies, you can create notes and nest them in other notes. Organize everything into a hierarchical tree. Initially uploaded March 22, 2017.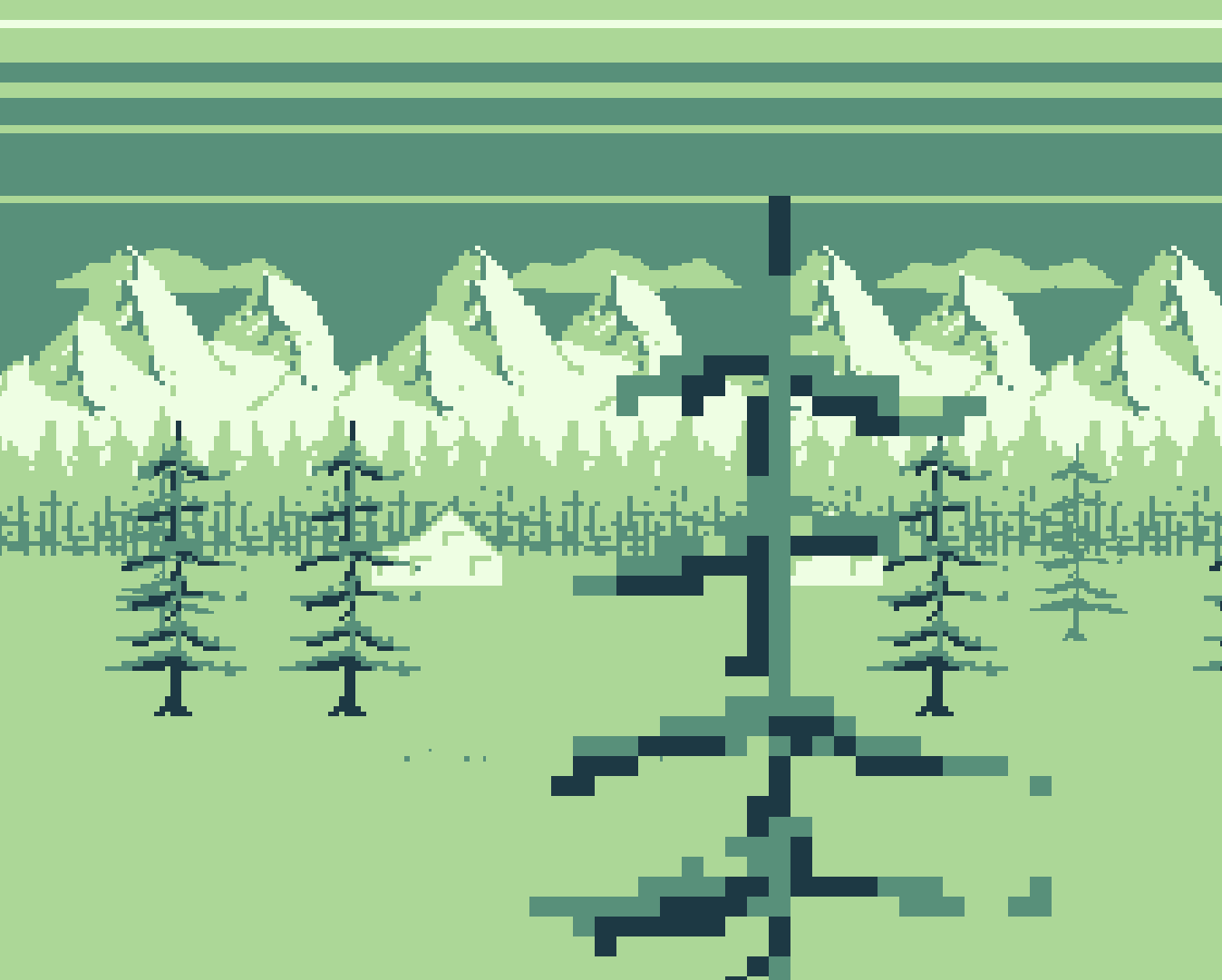 Train Window Simulator
is a simple demo showing the view from a train. Initially uploaded February 20, 2017.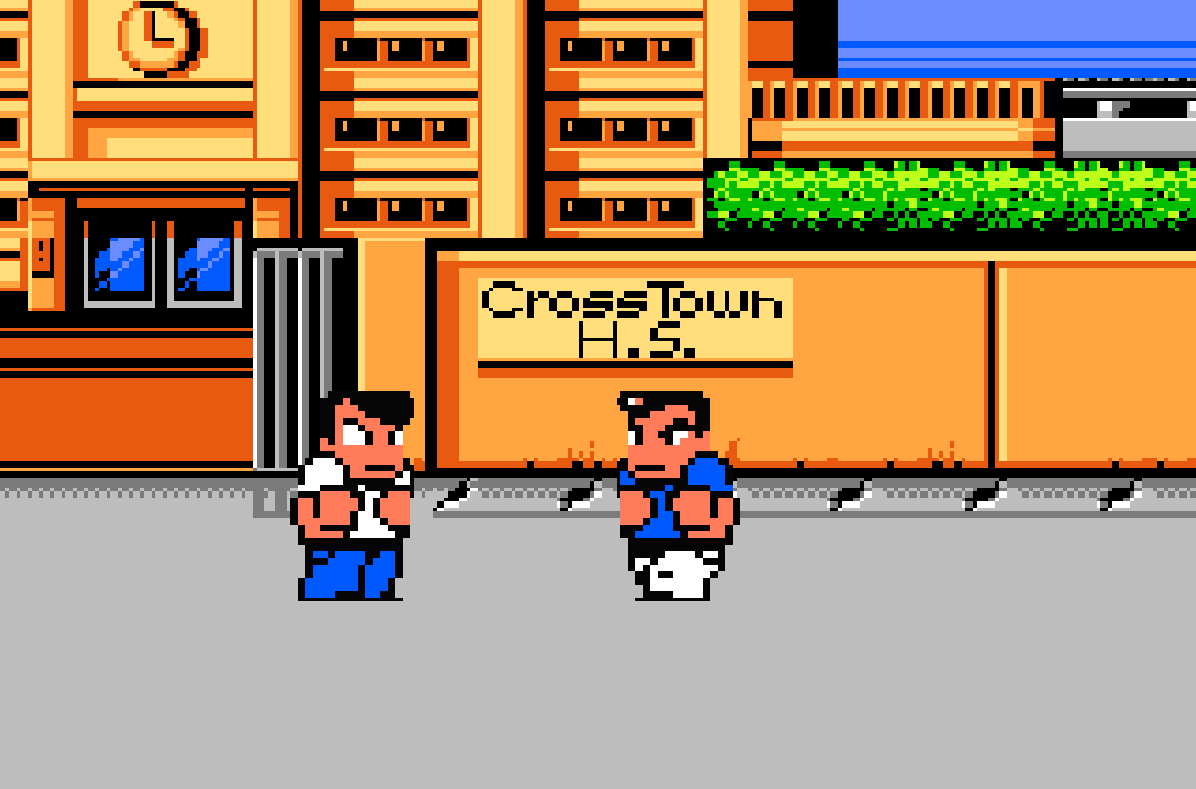 Yokosuka 2000
is a game engine and framework for writing 2D sprite-based games, typically of the beat 'em up variety. Initial preview uploaded February 11, 2017.
Animata
is a JavaScript and C++ library for managing 2D game sprite animations using a finite state machines. It's currently used by Yokosuka 2000. Initially uploaded to github on February 5, 2017.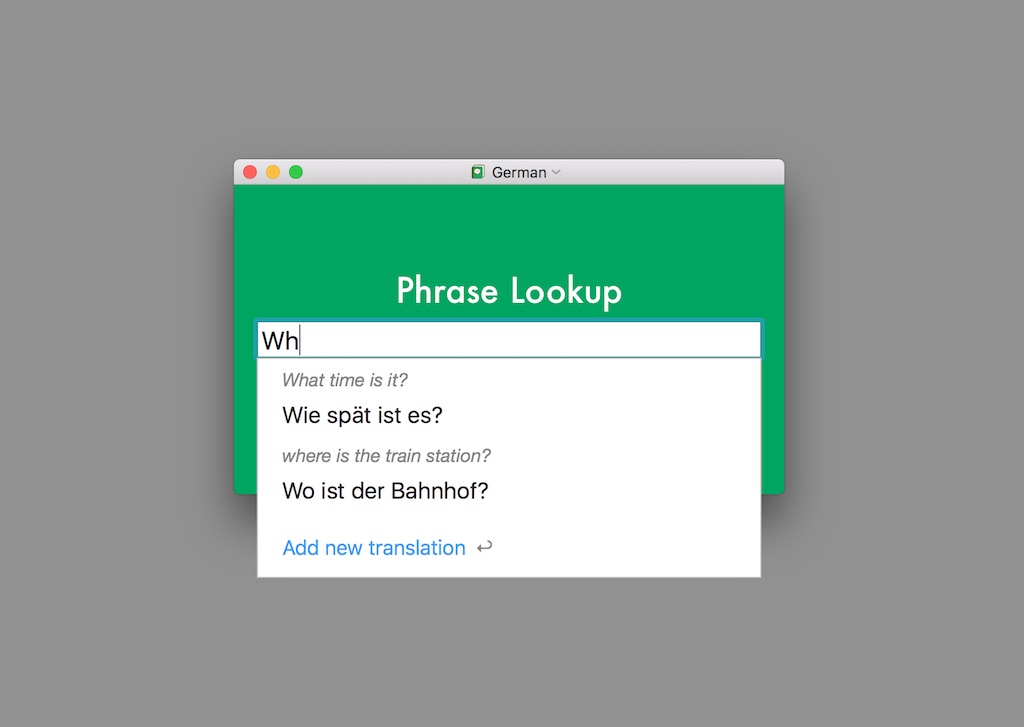 Little Phrase Book
is a macOS app that helps you store and learn phrases in foreign languages. Released January 2, 2017.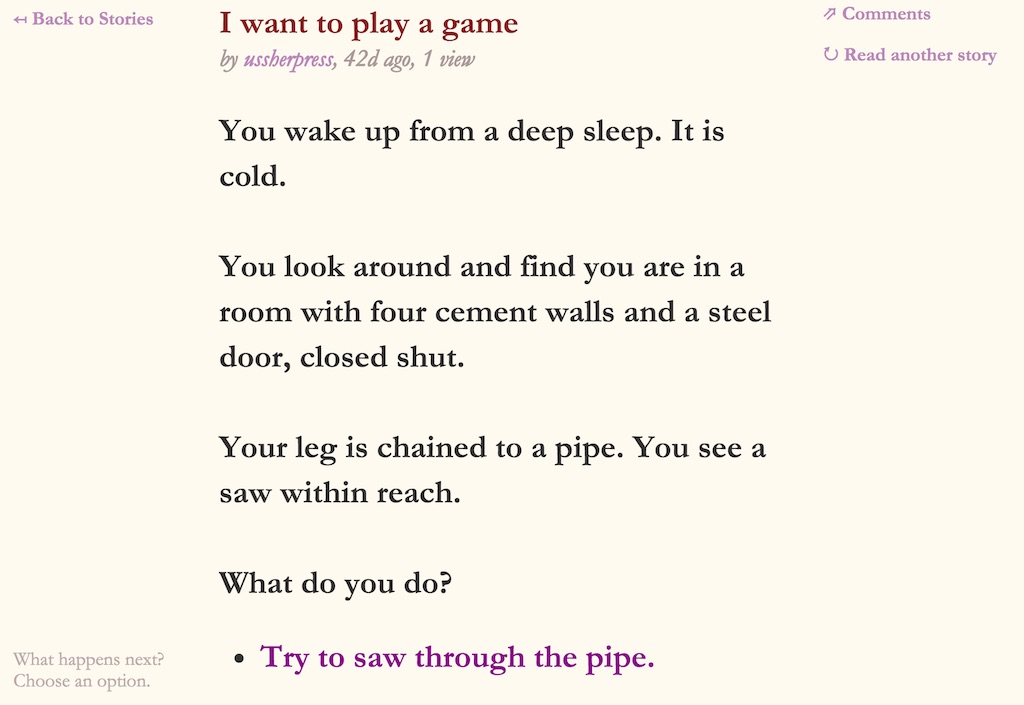 This Way Or That
lets you collaborate with other users to create exquisite corpse-style interactive stories. Released November 27, 2016.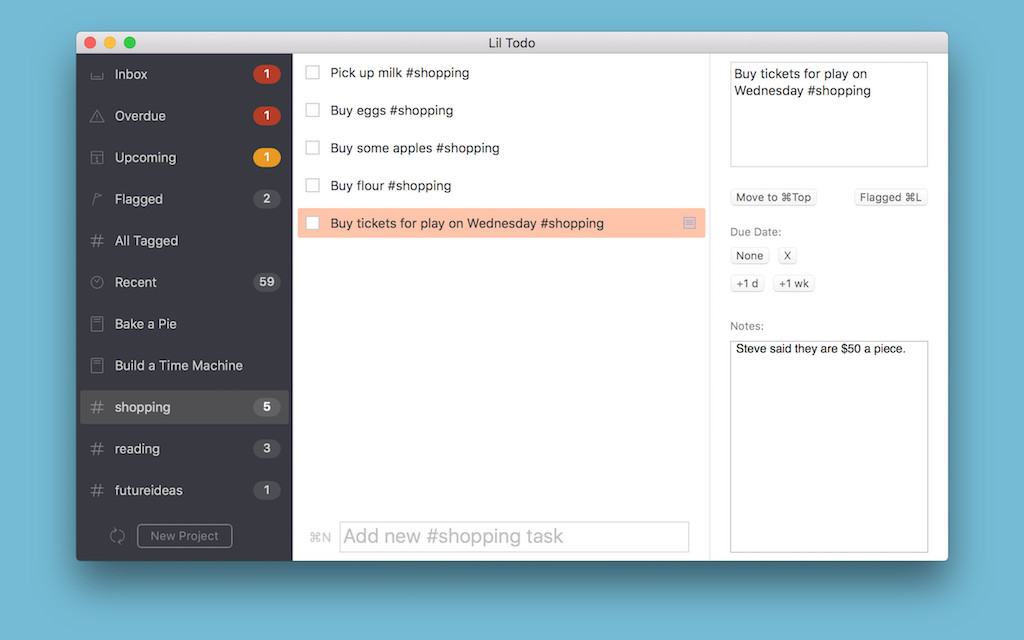 Lil Todo for Mac
is a simple and modern to-do app that uses Dropbox to sync your tasks across devices. iPhone version coming soon! Released October 10, 2016.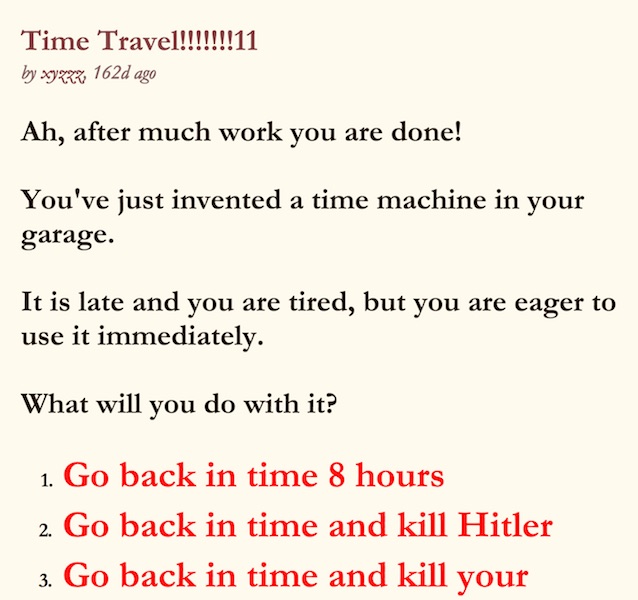 Diorama Club II
, written in Node.js, is a site that lets you create interactive fiction on the web. Released July, 2016.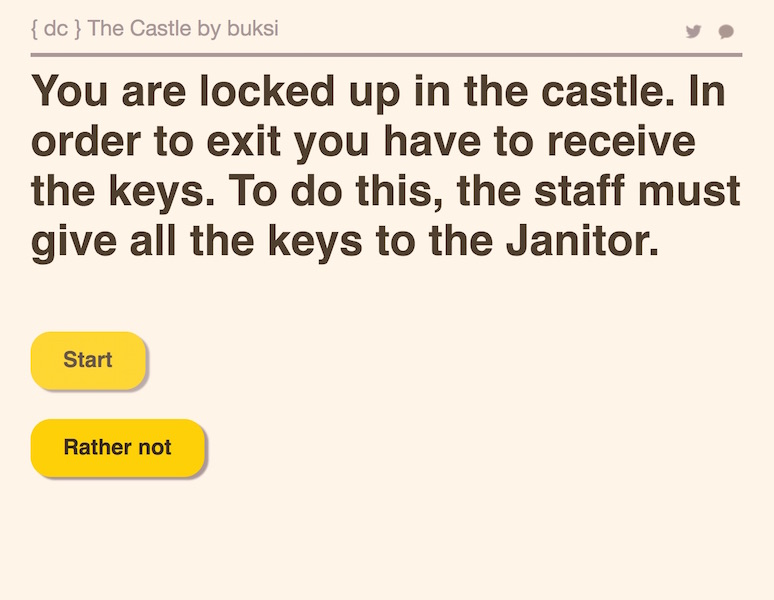 Diorama Club
, also written in Node.js, is the original version of Diorama Club. Released July, 2015.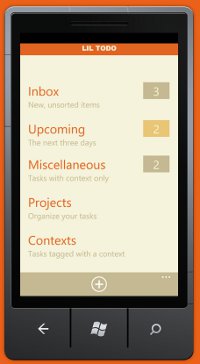 Lil Todo for Windows Phone
was a to-do app I wrote for the Windows Phone platform several years ago. I wrote
a little bit about it
on my blog. Released 2011.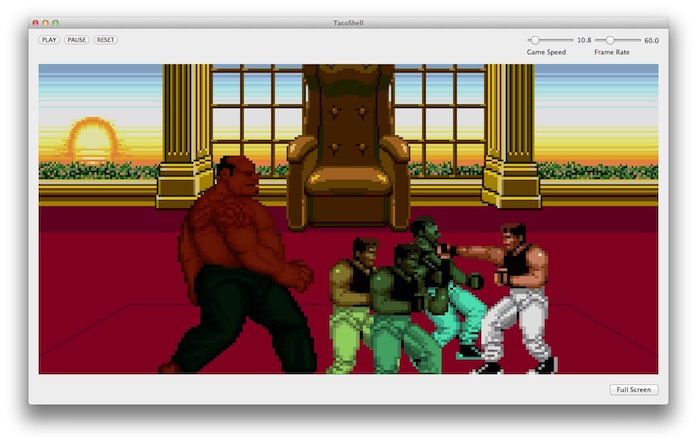 Check out my YouTube for videos of a yet unreleased game engine I've been working on for years...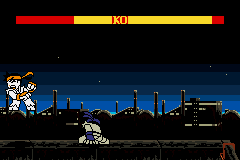 Project Hazuki
, a Street Fighter II-like game engine made for the Game Boy Advance. You can watch
gameplay video on YouTube
.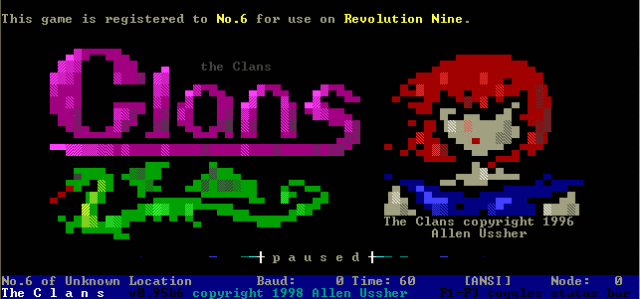 The Clans
, a very, very old BBS door game I made long ago and later open-sourced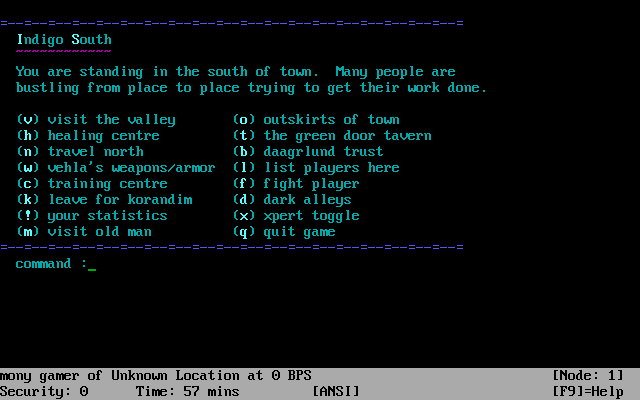 Other ancient games I've made:
Virtual Hunt
and
The X-Engine Door System
(i.e.
The Enigma of Ashrella
).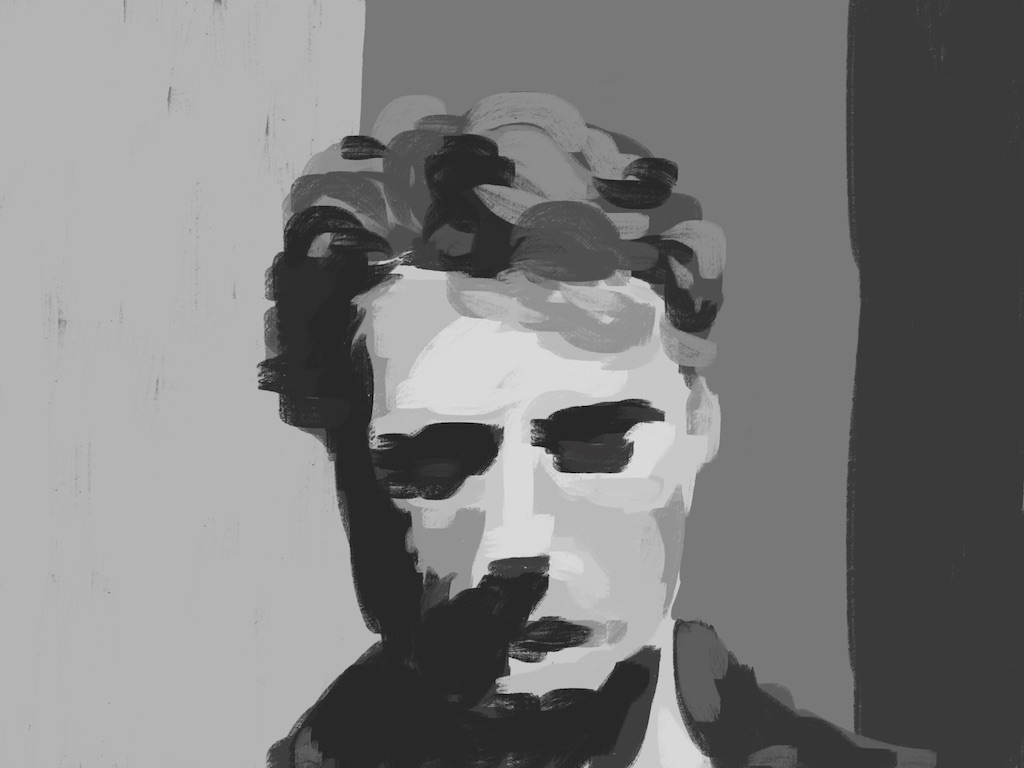 I like to draw as well! You can check out some of my work on my
Tumblr
.